Fourth of July on Fort Myers Beach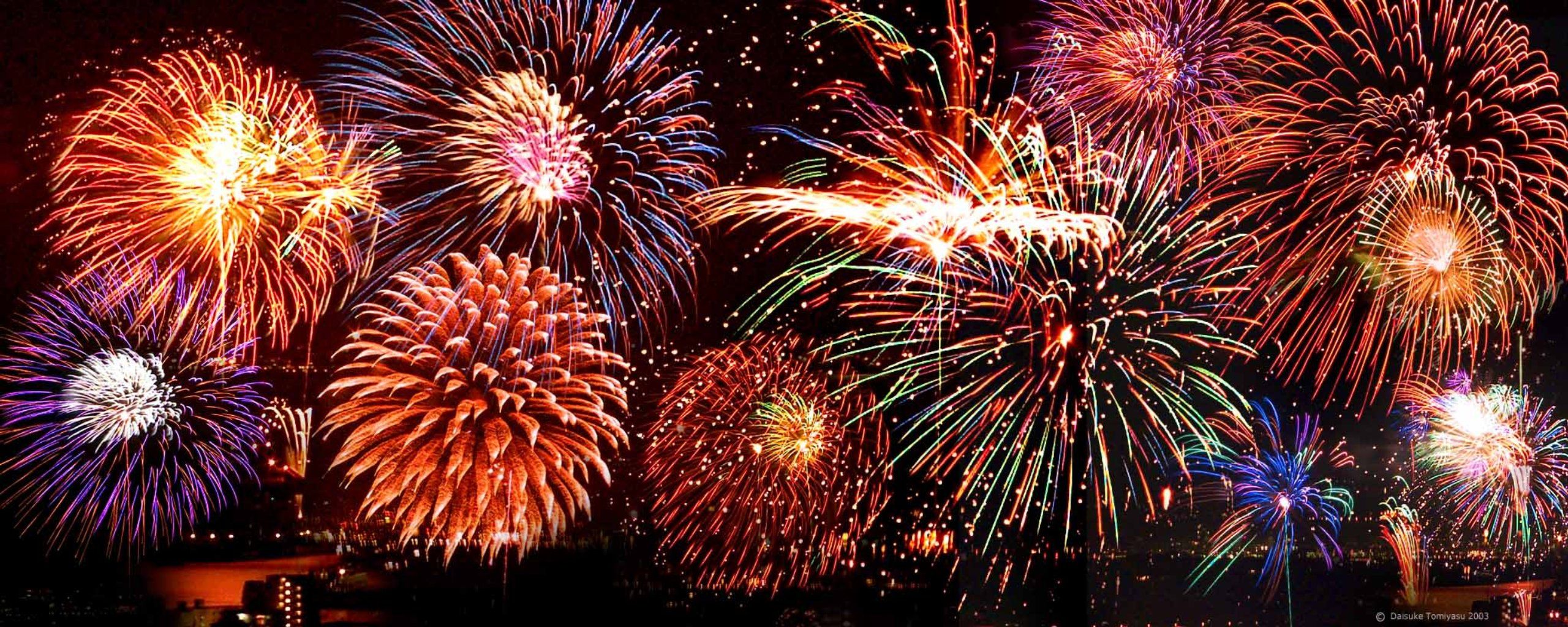 There is no better place to celebrate the Fourth of July this year than Fort Myers Beach! Join us during the day for an exciting parade and stay until dusk when the famous firework display off of the pier begin! This exciting event is sure to be a great time for all! Don't miss it.

Fort Myers Beach Parade for the Fourth of July:

Event Time:
Bridge will close at around 9:30am until noon
Parade will start 10:00am
Location:
Starting at School St., the parade will run down Estero Blvd where it will finish at the main bridge.
Tips:
The Fourth of July Parade on Fort Myers Beach will is scheduled to be around one hour and a half. The bridge is then scheduled to reopen at around 12:00pm. We highly suggest that if you plan to travel over the bridge the morning of the parade, that you do so before 9:00am and take into consideration time for traffic and parking. At 9:30 cars will no longer be allowed over the bridge.
Fort Myers Beach Fourth of July Fireworks:

Start Time: Dusk – Around 9:00pm
Location: Fort Myers Beach Pier
*The main bridge will be closed just before the start of the fireworks. It will remain closed throughout the show's entirety which is scheduled to last around 30 – 45 minutes.
Reports have said that the Matanzas Pass Bridge will be closed from 9:45pm to 11:30pm.