Choosing the right place to stay on Fort Myers Beach during Spring Break, can make all of the difference during your vacation.  We have provided a few tips to help you make the right choice when booking your accommodations.
Here are a few things to keep in mind:
1. Location, Location, Location.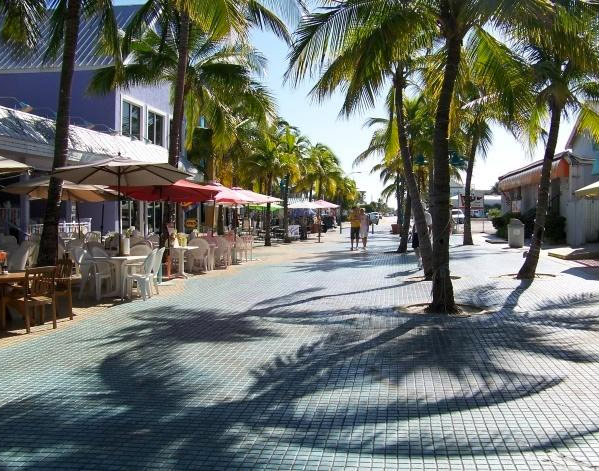 The location of your hotel or vacation rental has a big impact on the type of trip you may have. If you are looking to enjoy all that Spring Break has to offer, and want to be where all of the action is, we recommend staying near the Fort Myers Beach Pier. We also recommend staying as close to the beach as you can. Many young spring breakers flock to the beaches daily and the beach areas around the pier are usually full of people having a good time.
If you are looking for a quiet and more relaxing vacation, away from the hustle and bustle, we would recommend staying a little ways north of the pier, or on the southern end of the island. Places to Stay on Fort Myers Beach
fort myers beach
,
Spring Break Fort Myers Beach